TAP Airlines Review of an Economy Class direct flight from San Francisco, California to Lisbon, Portugal, including food, seats & international flight experience.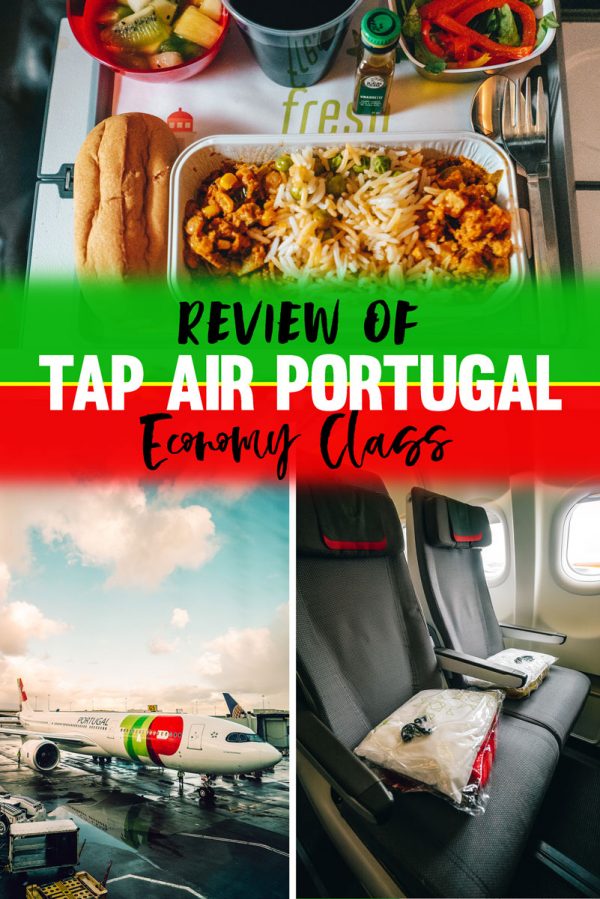 We flew directly from San Francisco to Lisbon, Portugal on TAP Air. This was my first experience flying TAP and I was really impressed! They have a direct flight five times per week which is the most important thing I look for when choosing an airline.
Here's everything you need to know about flying EconomyXtra class with TAP airlines, including a look at the airline food, airport lounge, and overall customer experience.
Read on for my TAP Air economy class review…