Visiting the charming town of Tomar, Portugal and Knights Templar Castle? Here's what to do, where to stay, and what to eat in this travel guide!
Tomar is a charming town in the Center of Portugal region. It's the previous home of the Knights of Templar. They might sound familiar if you've read the book The DaVinci Code. The Knights were a Catholic military order known for their discipline and skill. The reason most people visit Tomar is to see the famous Templar Castle, but the town of Tomar also can't be missed!
Read on for what to do in Tomar…
Knights of Templar Castle in Tomar, Portugal
The Knights of Templar Castle in Tomar should be at the top of your Portugal travel list. It feels like you're walking into a storybook. The imposing main castle building literally took my breath away. It's easy to imagine the castle in its glory days, with the knights roaming the grounds and villagers protected within its walls.
Tomar was formed in 1159 after the first king of Portugal gifted the land to the Knights of Templar. It was a reward for the help they gave defending Portugal against the Moors. The castle is now UNESCO World Heritage Site.
Inside the Knights of Templar Castle
The outside of the castle is free for visitors, but a ticket is required to see the inside. Our first stop was the cathedral. This dazzling structure is covered from floor to ceiling in paintings and sculptures. It's been beautifully preserved for hundreds of years.
The only barrier between you and this incredible sight is a thin rope. I'm trying to imagine how restricted access to something this old would be in the United States if something like this existed! That's one of the most magical things about traveling in Portugal. You are surrounded by lovingly-preserved history at all times and are able to be completely immersed in it.
Beautiful Portuguese tile decorates the walls, also immaculately preserved.
Tomar Orange Festival
In April, the Convento de Christo hosts its annual orange festival. The oranges are picked and turned into pastries and liqueur that is sold to visitors. Entrance is free.
Templar Castle and Convent of the Knights of Christ
Castelo dos Templários e Convento de Cristo
Tomar, Portugal
http://www.conventocristo.gov.pt/pt/index.php
What to Do in Tomar, Portugal
While you're visiting the Convento de Cristo Knights of Templar, spend a day in the town of Tomar. The pace of life is slower in this charming town. Like Aveiro, Portugal, it also has tiled buildings and cobblestone streets. You'll feel immersed in history, but can enjoy the modern conveniences of high-end hotels and fine dining.
Getting to Tomar, Portugal
Tomar is just a 1.5-hour drive from Lisbon, Portugal and a 2-hour drive from Porto. There's also a train that connects Tomar and Lisbon. The great thing about the Center of Portugal region is its accessibility to either city. Tomar makes it great for an overnight trip or even a stopover when traveling between Lisbon and Porto.

Tomar Aquaducts – What to Do in Tomar
Built in the 17th century, the Tomar Aquaducts were the source of water for the monastery in Tomar. It's just a few steps up to the top and you'll be rewarded with stunning views. The ~1km path is narrow and there's no safety rail, so be careful! Sunset is a great time to visit.
Aqueduto dos Pegões (Tomar Aqueduct)
Aqueduto do Convento de Cristo, Vale dos Pegões
2305-203 Tomar, Portugal
http://www.conventocristo.gov.pt/pt/index.php?s=white&pid=191&identificador=ct1110_pt
Flôr de Sal Restaurant – Where to Eat in Tomar
Flôr de Sal Restaurant is just a short drive from Tomar. The menu features delicious Portuguese food. The meal starts an appetizer board decked out with all of my favorite Portuguese starters. I could eat prosciutto-wrapped melon, cheese, olives, and bread for every meal.
The restaurant is decorated like an old school grocery store. It's charming and quirky.
The food was very good and the service was polite and attentive. It's definitely worth the short drive if you're staying in Tomar.
Flôr de Sal Restaurant
R. Adelaide Cabete 21
2330-116 Entroncamento, Portugal
https://www.facebook.com/Flor-de-Sal-Restaurante-Pedro-Arranca-215172755216144/
Casa dos Oficios Hotel Tomar Review
Casa dos Oficios Hotel recently opened in Tomar and has quickly become one of its top boutique hotels. The hotel is a converted historic home. Each room is themed for a tradesperson, such as a cobbler or a barber.
The hotel is the perfect balance of comfort and understated luxury. The rooms are simple but very comfortable. My favorite room was the library with an honor bar featuring top-shelf liquor. 🙂 Breakfast is included.
Casa dos Oficios Hotel Tomar
R. da Silva Magalhães N.º
71, 2300-593 Tomar, Portugal
https://www.casadosoficioshotel.pt/en/
Café Paríso – Tomar, Portugal Attractions
Walking into Café Paríso, you'll feel like you are stepping back in time. This historic cafe and coffee shop opened its doors in 1911. On the counter, you can see the original espresso machine:
They just don't make them like they used to!
Café Paríso
R. Serpa Pinto
127, Tomar, Portugal
https://www.facebook.com/cafeparaisotomar/
Don't forget to check out my other Portugal Travel posts!
Portugal Photo Spots – Aveiro & Costa Nova:
Coimbra, Portugal Travel Guide:
Harry Potter Library in Coimbra, Portugal:
Review of Portugal TAP Airlines Economy Class Flights: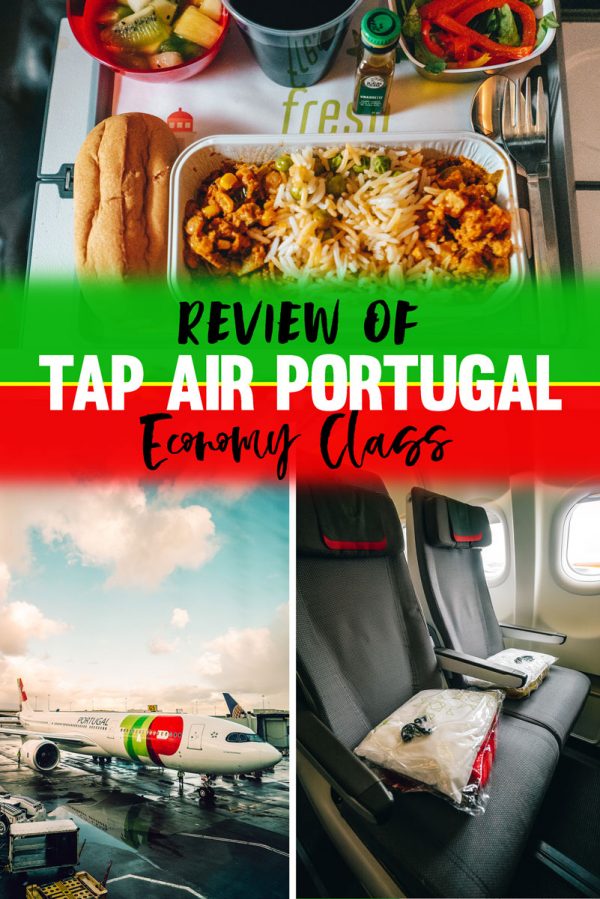 Are you traveling to Portugal? Pin this information about visiting Tomar, Portugal for later!
Thanks so much for reading! For more Sweet in your life, you can find me on Instagram, Pinterest, and YouTube, or subscribe to receive a weekly email with new posts and musings from me.