A video diary of my trip to Okinawa, Japan. Okinawa has so many hidden gems just waiting to be discovered, including an amazing food scene!
Thank you so, so much for the amazingly positive response to my first ever travel video – Iceland!
I was so inspired by the process of creating the Iceland video I dove headfirst into some old footage from my trip to Okinawa, Japan. I hope you enjoy this short look into what I did and ate during my trip!
If you liked what you saw, head over to my YouTube channel and give the video a thumbs up. Even better – leave a comment and hit the subscribe button! Thanks so much for your support.
P.S. – Planning a trip to Okinawa? Check out these posts:
12 Things to Do in Okinawa, Japan
Okinawa, Japan Food & Restaurant Guide
Glamping at Nanma Mui Resort in Okinawa
Mahaina Wellness Resort in Okinawa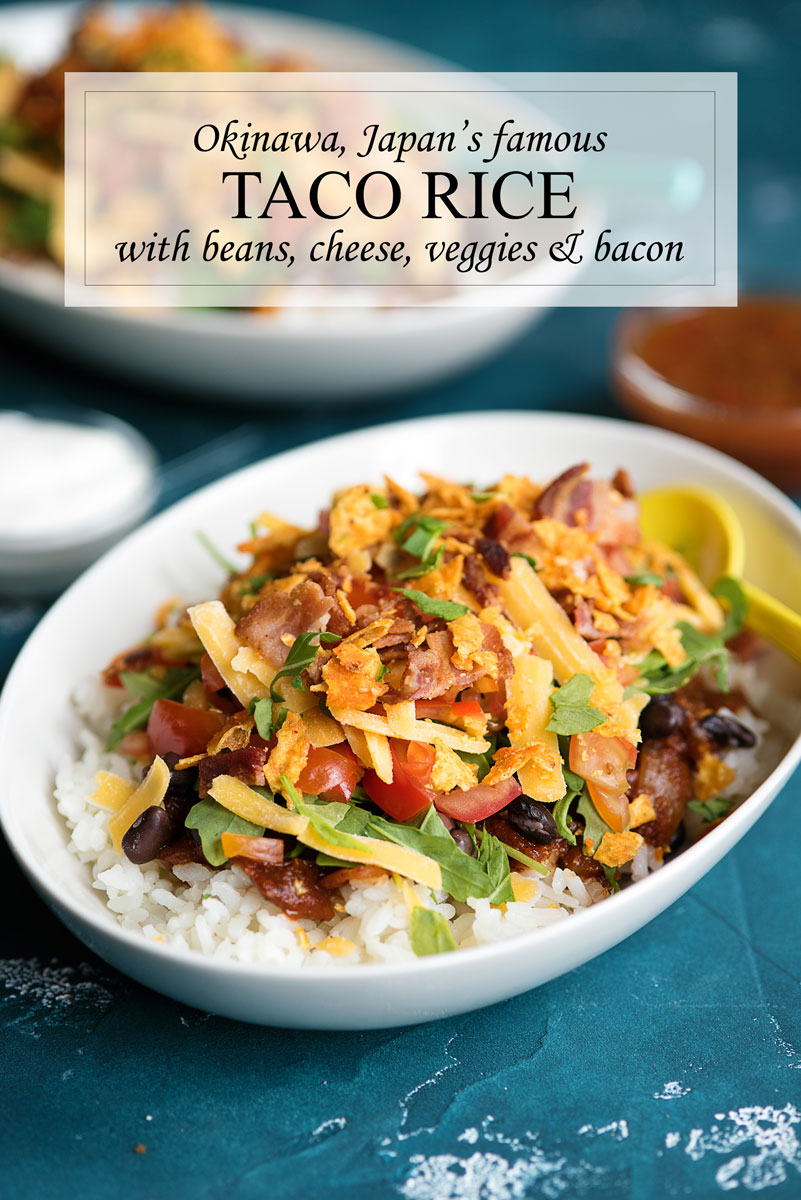 Thanks so much for reading! For more Sweet in your life, you can find me on Instagram, Pinterest, and YouTube, or subscribe to receive a weekly email with new posts and musings from me.